The personal timepiece
Min ide af det personlige ur! Forestil dig at du er interesseret i et ur og nu har den mulighed, at ringe til skaberen af uret personligt og tale med ham om valget af modellen, som passer til lige præcis dig.. Min vision er at det skal være muligt at skabe en relation mellem den nye ejer af et Sebastian Frost ur og designeren selv. Derfor vil det altid være muligt at få fat på mig og spørge til råds. Via telefon på 20225305, mail@sebastianfrost.dk eller ved et personligt møde på Listed havn eller hvor som helst. Jeg ser frem til at høre fra dig og finde et ur, som passer lige netop til dig.
My idea of the personal timepiece- Imagine you are addicted to a watch and now have the possibility to call the creator in person and find out of which of his designs will suit exactly your style… My vision is, that here you must be able to have the possibility to make the choice and the buying of a Sebastian Frost watch to a personal connection between the new owner and the designer of those limited timepieces. Come by at Listed harbor and meet Sebastian in person or just give him a call at +45 20225305 anytime to hear more about what he will think is especially your kind of a Sebastian Frost watch.
Ever since I first visited the Swiss watch manufacturer, IWC back in the 1990s, I have been fascinated by timepieces. I have always known that at some point, I wanted to design and create my own watches, applying my skills and experiences from the jewellery design to the timepieces. In 2009 i launched my first collection - the limited classic collection, which is characterized by very thin, classic watches with Swiss movement and sapphire glass. I want the look of the watch to tell that this is a handmade piece done by a goldsmith. I attach great importance to using the same material throughout to obtain a uniformity that allows the details to stand out.
The classic collection
Imagine a watch created by a goldsmith, wearable at any occasion- even in the ocean, limited edition, combining swiss movement with danish design and sapphire glass. Ultra- thin and comfortable- comes in 3 different sizes: petite, unisex & grande. See more in the shop.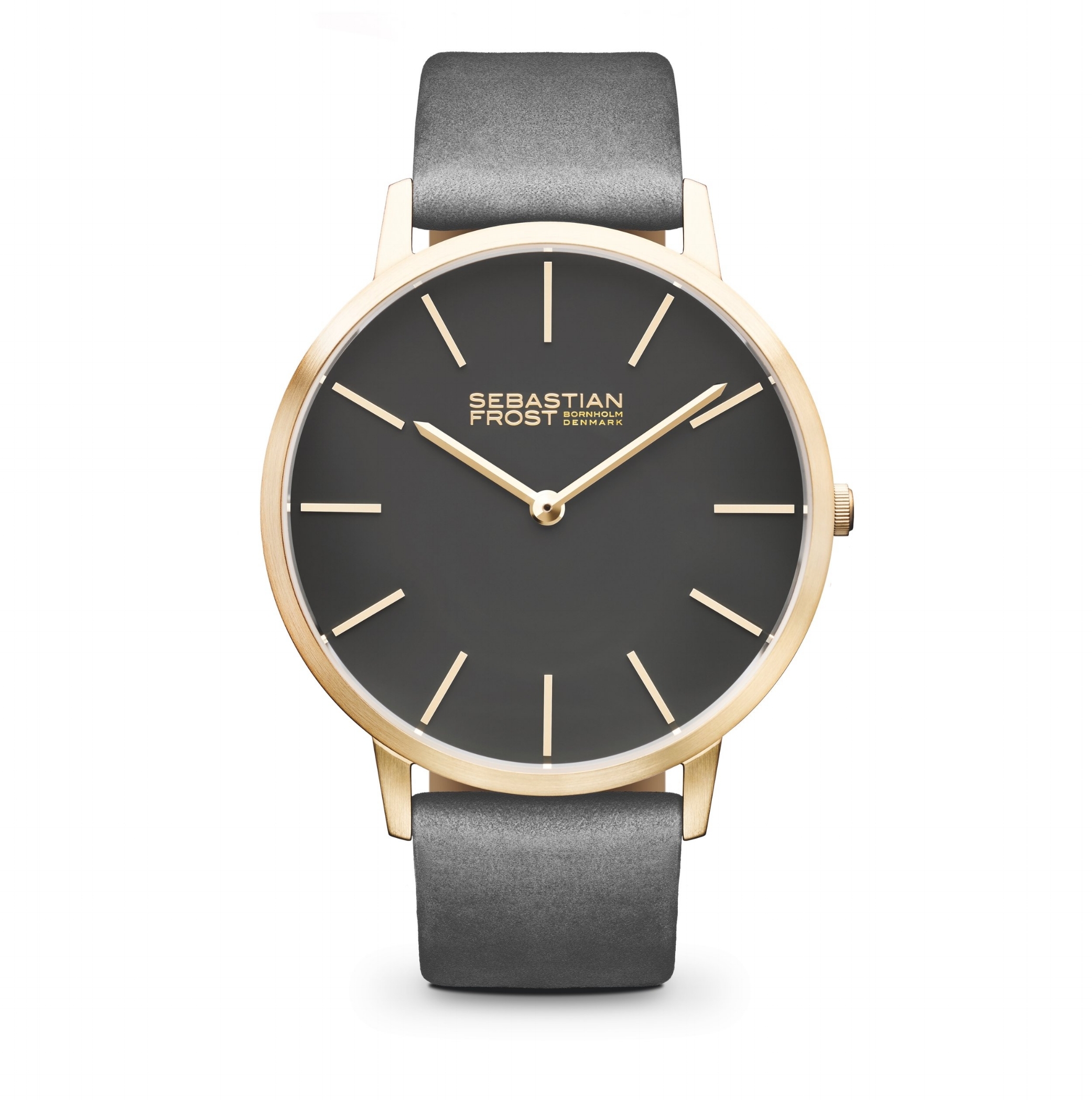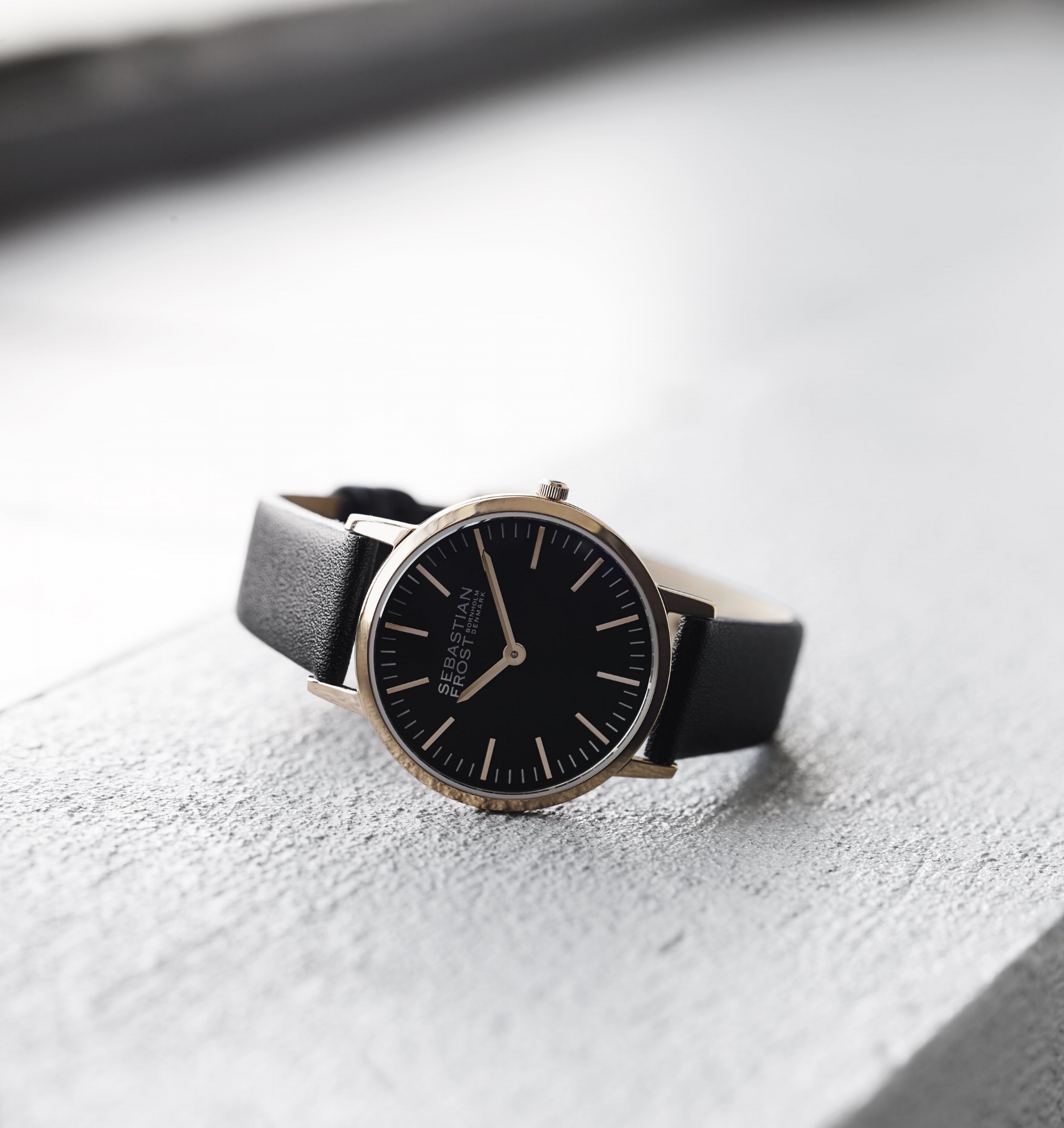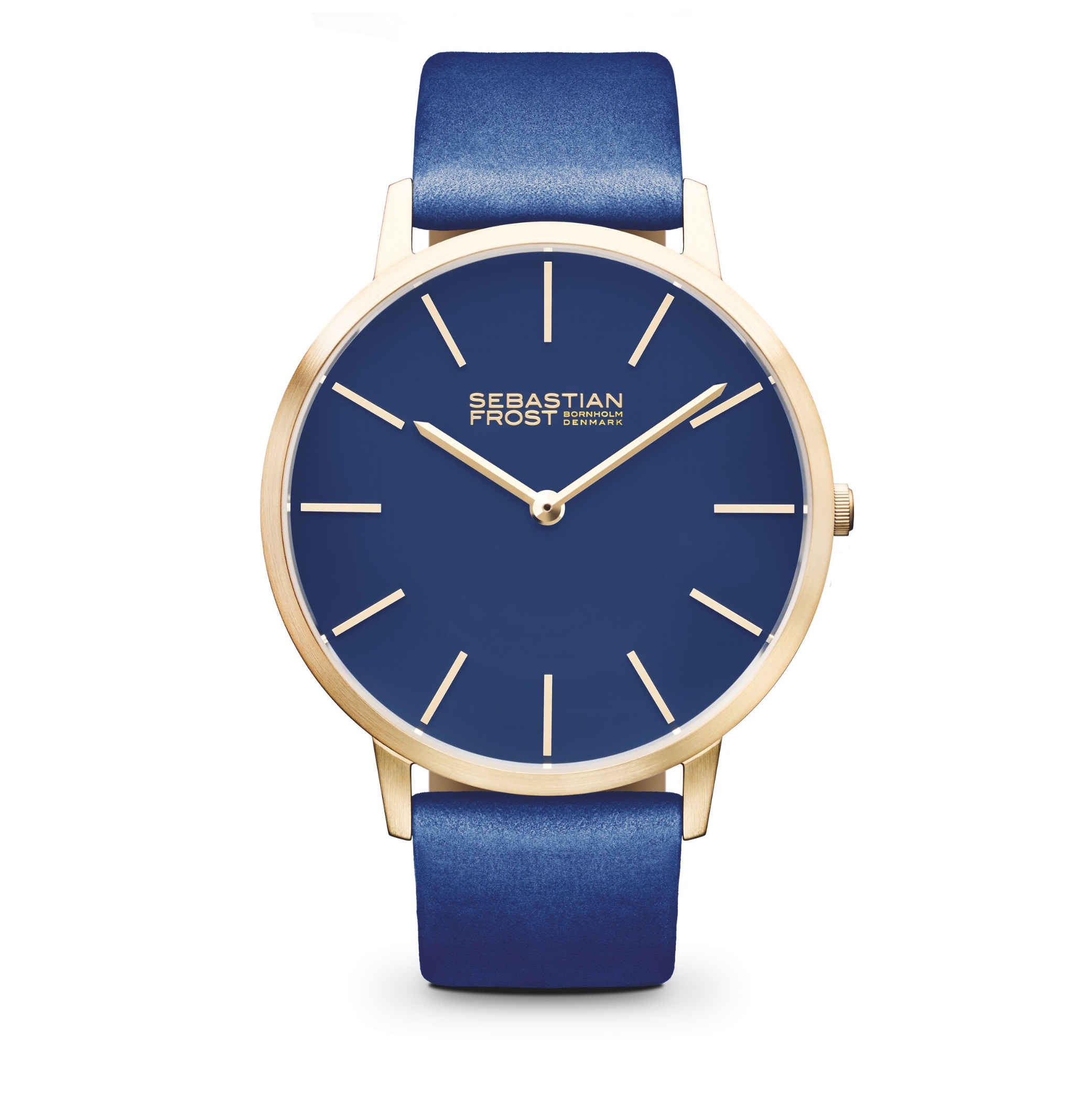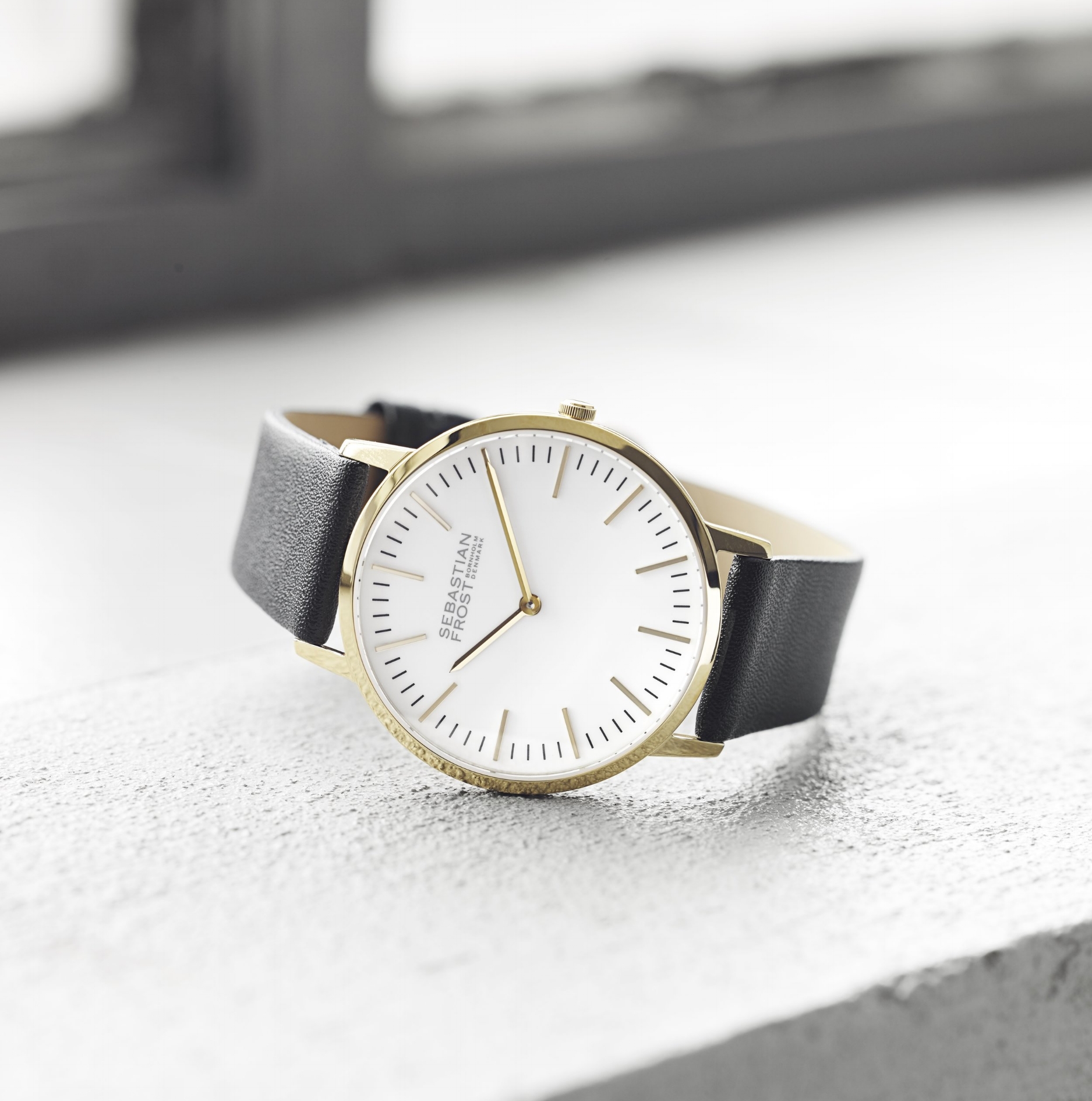 The casual collection
My idea of a young, casual watch a little more masculine and rough than the classic collection. Here I use a Japanese miyota movement, ultra hardened mineral glass and suede straps. See more in the webshop.
1977 SEBASTIAN FROST EDITION
"A tribute to my birth year! The 1977 edition is exactly as I remember my fathers and grandfathers watches back from the 70s and early 80s. A watch completely different from all of my other collections. As I use the Japanese movement and the ultra hardened glass and only have the watches for sale in store or online, I can allow myself to keep the price of the watch lower than my other collections. This watch is a kind of elegant watch which will bring back memories!"
SEBASTIAN FROST